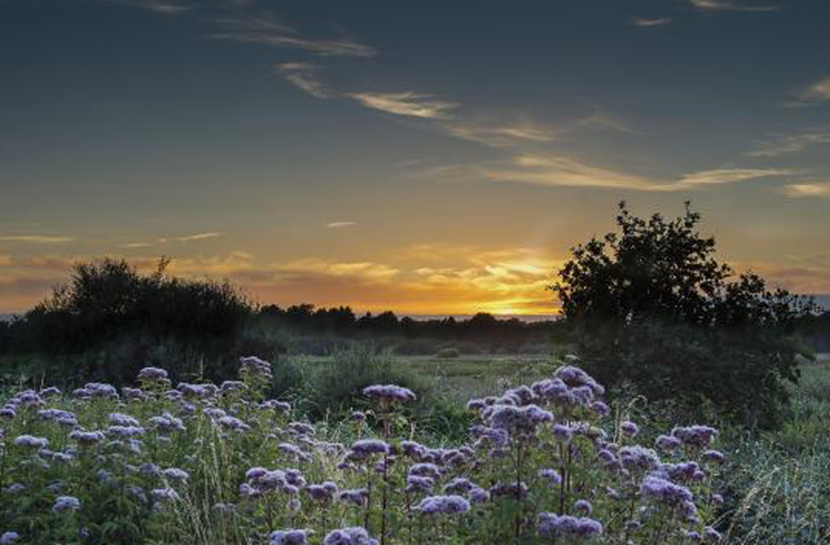 Therapeutic work for Body and Mind
(Integrative Psychotherapy or Rosen Method)


Engaging in therapy does not have to mean that you have a problem in your life. Many people come because they could like to explore who they are in more detail, and therapy can be a stimulating, even loving, gift to yourself.
Carl Gustav Jung called this process 'Individuation'; working towards becoming and accepting one's unique self for a creative and fulfilling life.
This would also include working with 'shadow' - becoming aware of the more unconscious aspects of self.
Exploration of the Self, either by touch (Rosen Method) or by Psychotherapy, the client and therapist work to identify ineffectual ways in which the client have learnt to function (think, feel and act or by chronic muscle tension and restricted breath in the body) to get by in life.
Finding out what limits you can open up to new possibilities and a transformation from who you think you are to who you really are. To be more in tune to your 'inner' being opens up to living in such a way that honours that connection of body, mind and spirit whether it be through your work, relationships or creativity.
Body-based Therapy:
Individual Rosen Method sessions are available at the North London Buddhist Centre, N7 8JG, Thursdays 1-4pm and 5-8pm and in Bedfordshire (LU5 ) by appointment/interview only.
For more information about Rosen Method Bodywork see www.rosenmethod.co.uk

Marion Rosen (1914-2012)

g
Ingrid-Maria o

ffer clients Psychotherapy /Councelling and /or CBT, through short term sessions of six, that can be renewed depending on progress and need. Orientation Integrative/Jungian transpersonal . Psychotherapy available in Bedfordshire & London.
About Ingrid-Maria
Ingrid-Maria is a member of the BACP and the Rosen Institute and subscribe to their ethical code.
Ingrid-Maria is a Practitioner, Primary Supervisor and Senior Teacher of Rosen Method and co-founded the UK Rosen Method School in 2004. She is currently serving as the Vice President of the Rosen Institute www.roseninstitute.net
If you would like some more information about Psychotherapy or Rosen Method Bodywork, or if you wish to enquire how you can book an appointment you can contact me here.